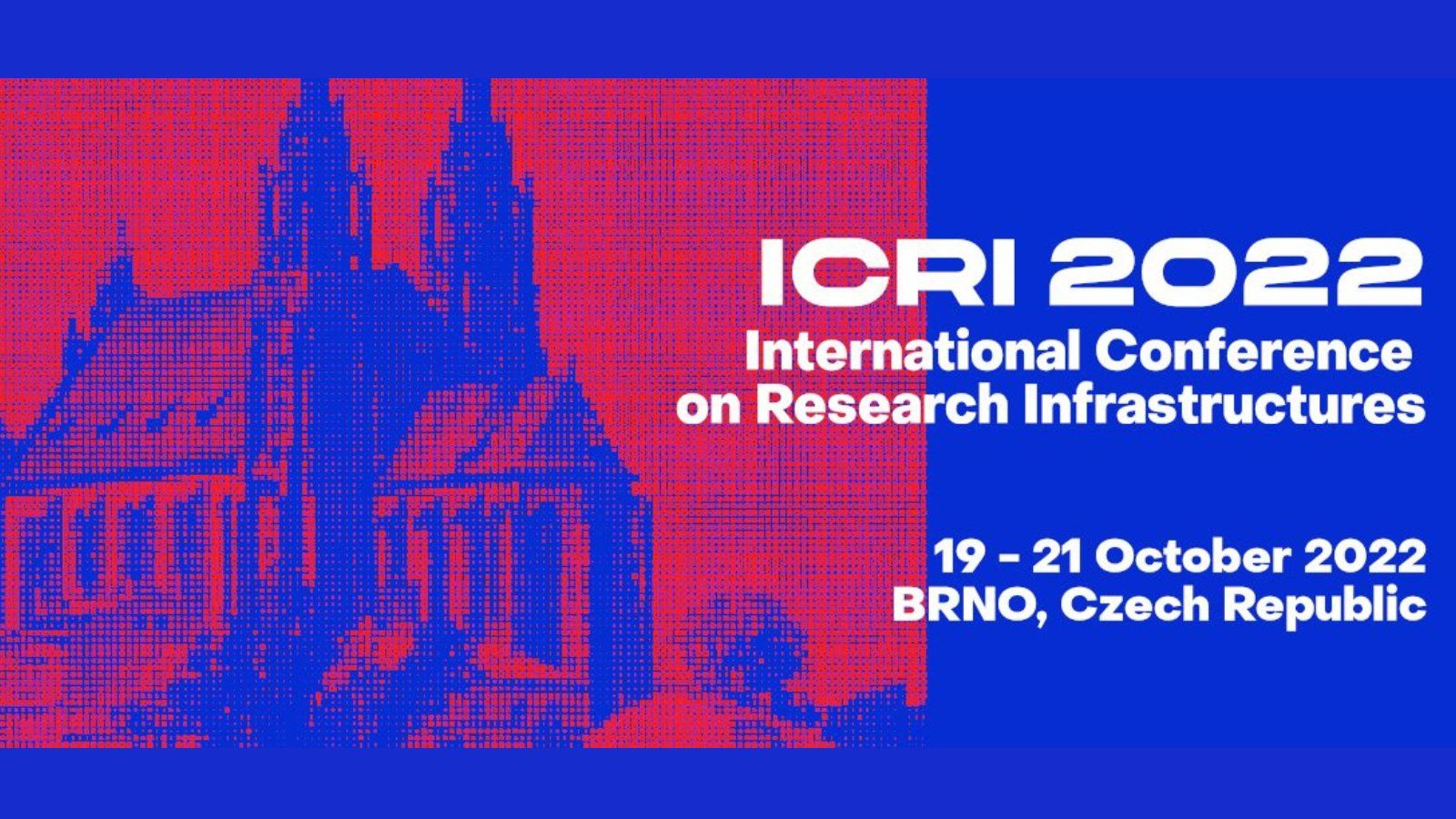 External event
FAIRCORE4EOSC will be taking part in the ICRI 2022 taking place on 10-20 October in Brno, Czech Republic.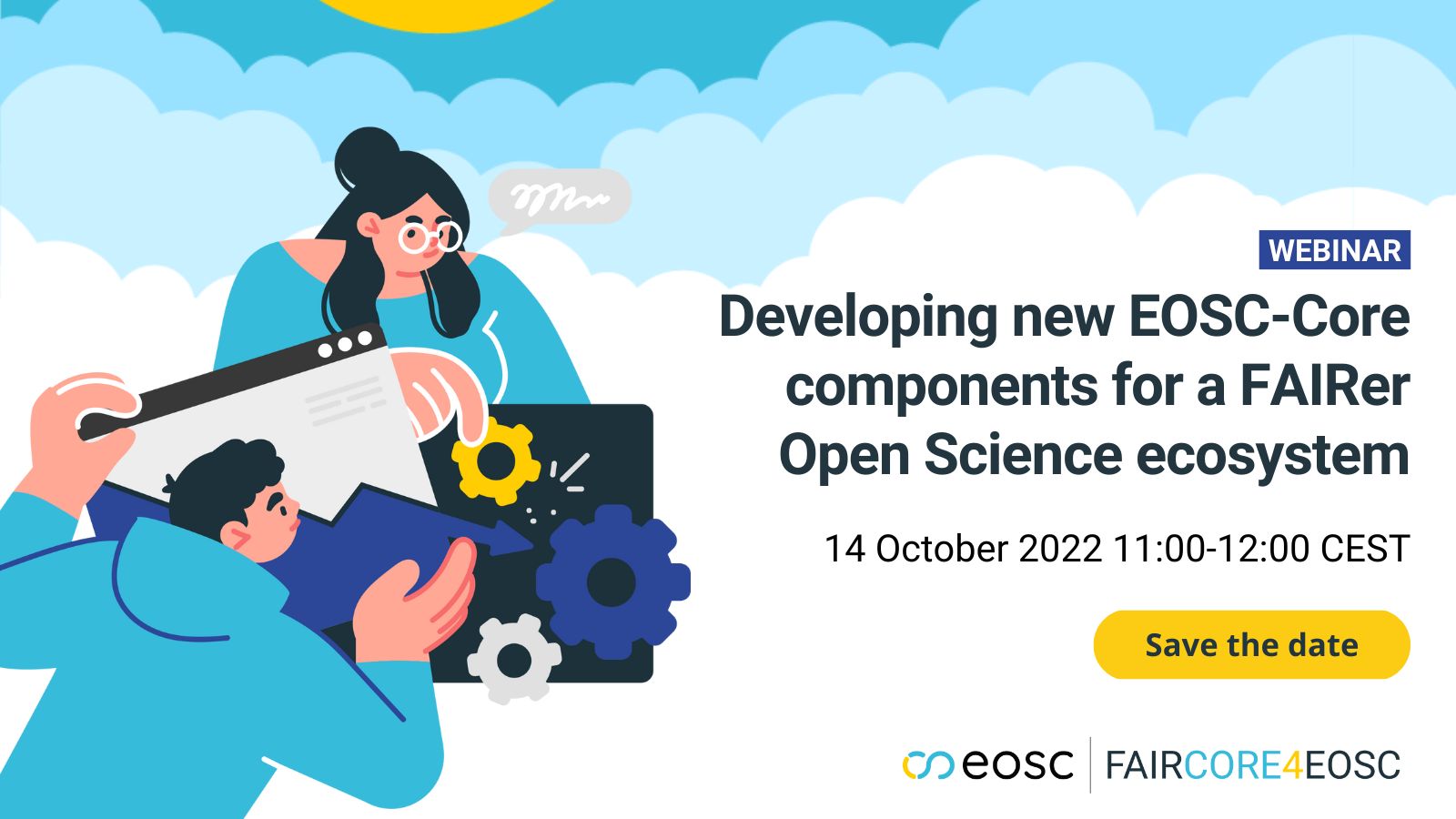 Webinar
In this first FAIRCORE4EOSC webinar, we are going to explore the overall objectives of the project, its technical framework, and host a panel with experts from different actors of the Open Science landscape.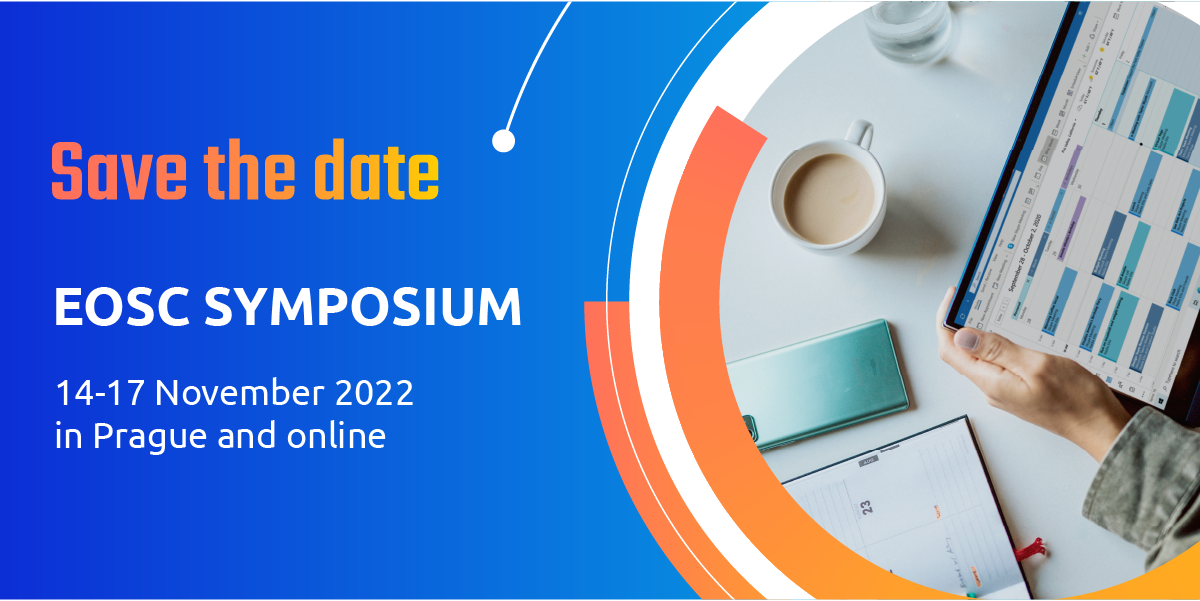 External event
The EOSC Symposium 2022 takes place from 14 to 17 November, in Prague and online. It will bring updates from across the EOSC ecosystem.
Stay tuned for the full programme with exciting speakers and topics.